Now I feel like den mother Amy is just messing with us. What kind of Google searches does she want people to be using to find this here blog, anyway?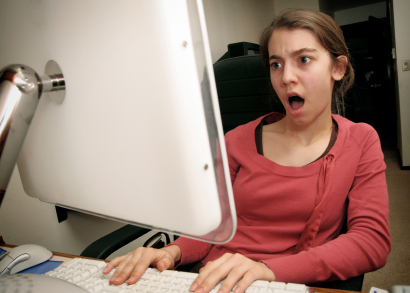 And yet, the birthday girl/bride's wishes shall be my command. Because yes, that's right, for one time only, DJ Sex Frosting became DJ Grown and Sexy Frosting to celebrate her 30th birthday. Back story: apparently there are quite a few clubs out there in the world that won't admit anyone UNDER 30 in them. We know this because Amy's bearded, in bed by 9:30 when he was 28, never met a bowtie he didn't like, friend Dan was denied admission to one of them a few years back. There was apparently a sign that clarified these rules on the wall outside the club; because I do not have access to it, I have to imagine it looked something like one of these:
[Heretofore unknown life goal of working a Maxine cartoon into a DDPP blog post? REALIZED.]
So as you might imagine, DJ Grown and Sex Frosting dished out a heaping helping of songs that reassured us that though she might be growing older, she was still oh so young at heart. But what of that other part I mentioned above, about her being a blushing bride-to-be? Though the girl avoids making themed mixes like the plague, she still made sure to remind us that she was awfully excited to be marrying her Mighty Mighty Good Man. And less than seven days after a whole roomfull of DDPP ladies lost their minds to a mix that honored The Power of Love (hell yes, Huey Lewis!), marry him she did. CUE THE TEARS!
Congrats, DJ–on finally joining us in our thirties, on becoming Mrs. Kelley, and on being the most amazing, fiercest dancing redhead I've ever had the privilege of knowing.
Filed under: Uncategorized