While I was never a cheerleader in the skirt-and-pom-poms definition, I'm a firm believer in enthusiasm—because like cheerleader chants, enthusiasm is contagious fun.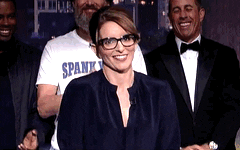 So when Den Mama DJ Ssssnnaaakkee walked…nay, struttted...into DDPP on Wed, 9/30 with palpable excitement for her playlist for the night, well hot damn, that enthusiasm was as infectious as only a SSSSnnnnaaakkkke could be.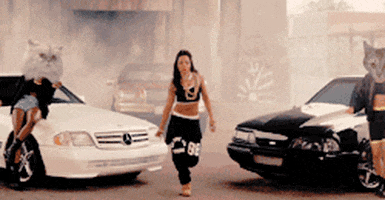 So many great body-bumpin' beats on this mix, including Miss Carly Rae Jepson..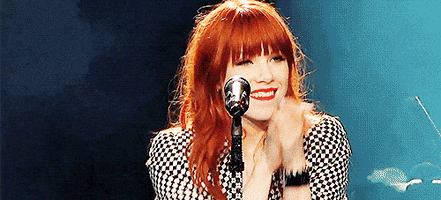 who is perfectly capturing our gratitude to DJ Sssssnnnnnaaakkkkkeee for infecting us with her enthusiastic passion for making such great playlists. V-I-C-T-O-R-Y!
spotify:user:caffrinc:playlist:1gqrru6hnr913A4Lc0caZ9