DJ Devil Bunny, aka Den Mother Devil Bunny brought us to the floor with this new/old school mix. She did not disappoint and had everyone pulling out their best '80s dance moves.
There was a little bit of this:
A little more of this:
And a whole lot of that: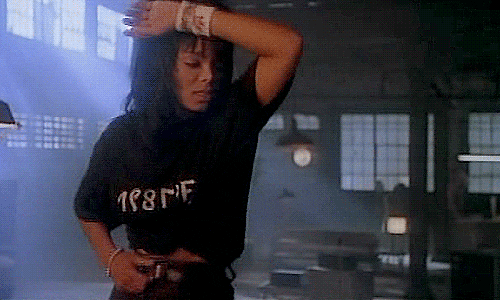 Thanks DJ Devil Bunny from my weekly Janet Fix.