This past Sunday 1/22/2017, DJ. U.N.I.T.Y walked us through all her feelings of 2017 thus far (spoiler alert she has indeed felt everything). Side Note how sad is this reality we are living through right now? One day after Chicago's own Women's March, DJ. U.N.I.T.Y helped us cope with everything that has gone down so far and all the BS that is soon to come. Ladies get ready to fight the power.
So to all my fellow ladies out there, near and far, let's remember to dance, our feeling out whenever we can, because sometimes a good dance is just what your body needs to get through anything. #dancescreamcry2017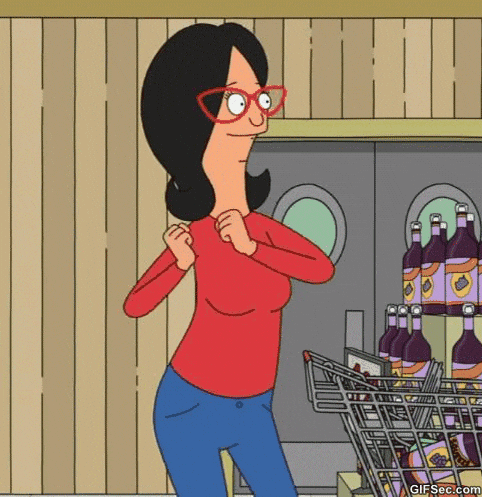 Thanks DJ U.N.I.T.Y I know we can get through 2017 together!