We try not to talk about it too often, but Dance Dance Party Party has a bit of a fanbase.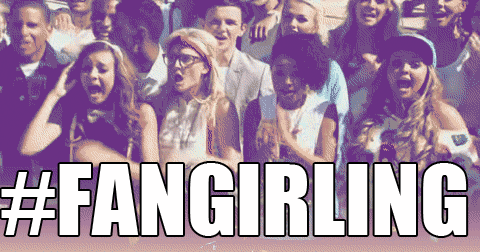 Sure, there were those recent mentions in Pure Wow and Chicago Magazine (#humblebrag), but it's particularly exciting when we hear that we're having an influence on the next generation of dancers. So when Friend of the Dance Party Mark M. mentioned that his four- and two-year-old daughters had started having their own DDPP-inspired dance parties in their living room, we were charmed.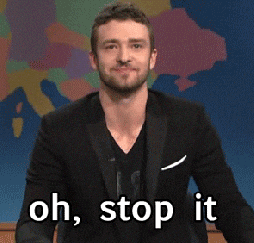 THEN we heard he'd started assembling a multi-hour playlist of songs he imagined our generation(s) of DDPP Chicago dancers would enjoy and we knew we had to get our hands on it.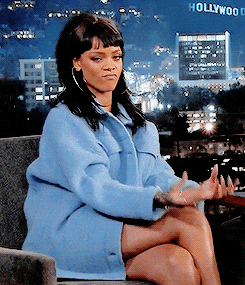 Some heartbreaking cuts and a sprinkle of the new Lorde later (forgive us? We're obsessed), and all of a sudden we had only our fourth-ever playlist put together by a dude. And it ruled!
Thanks, DJ L-Town!